Medical Billing, Coding & Certified Professional Coder/Biller Training (CPC & CPB) in Laurel MD.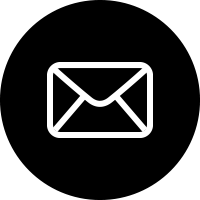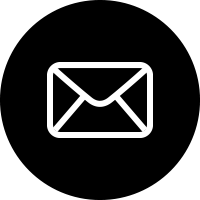 Healthcare Service Partners is a leading provider of medical billing services, credentialing, and training for medical providers and facilities. Our team of consultants consists of members with over twenty years of combined hands on experience in the healthcare industry.​​​
The insurance credentialing and billing process is critical to getting your practice or facility off to a great start. Our professional understanding of the claim processing requirements of both private and government payers is the foundation of our comprehensive billing and credentialing services.
To this end, HSP partners with our clients to achieve efficiency, profitability, and sustainability.​
At HSP, our mission is to increase your practice revenue by providing you with the best personalized medical billing services utilizing our vast knowledge of insurance company's practices and policies regarding medical claim processing. To accomplish this, we do not ask you to invest any unnecessary funds to acquire a new billing system, we have put together a unique integrated solution that combines using your current EHR and practice management system and our best-in-class medical billing services and knowledge systems. This solution will save you money, decrease claim denials, enforce payer contracts and increase YOUR practice volume. The ultimate result is an increase in your revenue leaving you with time to do what you do best: care for your patients.​
WANT A CAREER IN MEDICAL BILLING AND CODING?
Register for classes today and learn from industry leading professionals.